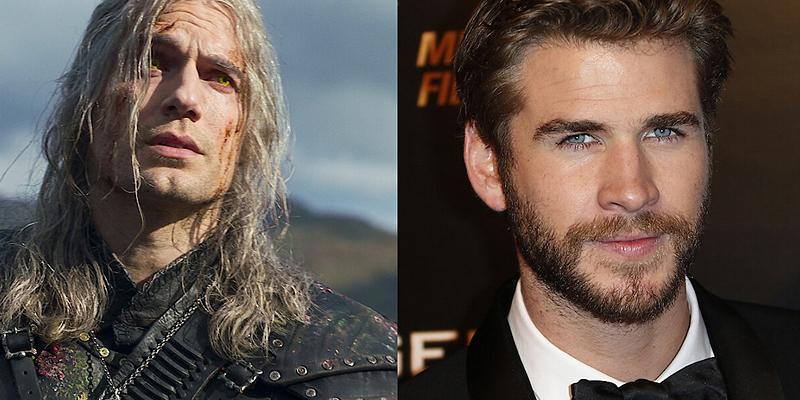 The Witcher has cast Liam Hemsworth as the new Geralt of Rivia, and it sounds like he's been on the show's radar for longer than any of us expected…as was Marvel actor Sebastian Stan once upon a time!
It's been a little over a week since we first learned that Henry Cavill had decided to walk away from the role of Geralt of Rivia in The Witcher. His last time playing the character will come in the show's upcoming third season, with The Hunger Games star Liam Hemsworth set to take over as the formidable monster hunter in season 4.
The news has been met with something of a mixed reception from fans, though Redanian Intelligence has now revealed more details about what led to the Australian actor being cast.
Apparently, Hemsworth was actually a frontrunner for the role back in 2018, only to lose out to Cavill. It's unclear how close he actually came to joining the Netflix series at the time, but the point here is that the actor is someone who has been on the radar of The Witcher's producers for some time.
Sources tell the site that there was no extensive casting process when it came time to replace Cavill and that it's likely producers revised old audition tapes and singled out Hemsworth. This all happened during the summer when season 3 of The Witcher was still in production.