Current Projects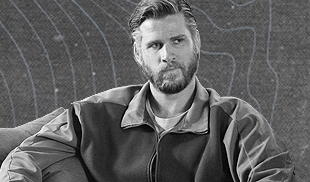 POKER FACE
(2022)
Role:
Unknown
Status:
Completed
Crowe plays Jake, a tech billionaire who gathers his childhood friends to his Miami estate for what turns into a high stakes game of poker. Those friends have a love hate relationship with the host, a master game-player/planner, and he has concocted an elaborate scheme designed to bring a certain justice to all of them.
Official
Photos
IMDB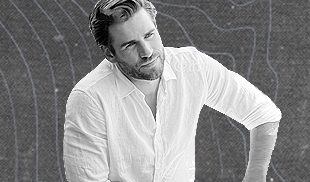 LONELY PLANET
(2023)
Role:
Unknown
Status:
Post-Production
Plot kept under wraps.
Official
Photos
IMDB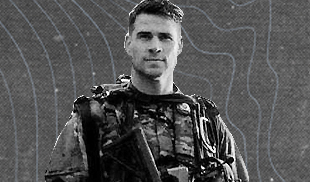 LAND OF BAND
(2023)
Role:
Kinney
Status:
Filming
Rookie field air support controller Kinney is embedded with a Delta Force team on a mission in the Philippines. When the team is trapped without weapons, the skills of Reaper, an Air Force drone pilot, become their only chance of survival.
Official
Photos
IMDB
Site Information
Url:
liam-hemsworth.com
Maintained by:
Abel
Contact:
here
Established on:
July, 2020
Liam Hemsworth Web is a unofficial fansite made by fans for share the latest images, videos and news of Liam Hemsworth, so we have no contact with Liam or someone in his environment. The images, videos, news, etc, posted on the site belong to their respective owners, except for our graphics, desings, etc, that only belong to liam-hemsworth.com. If you copy/take something ours, please give us credit.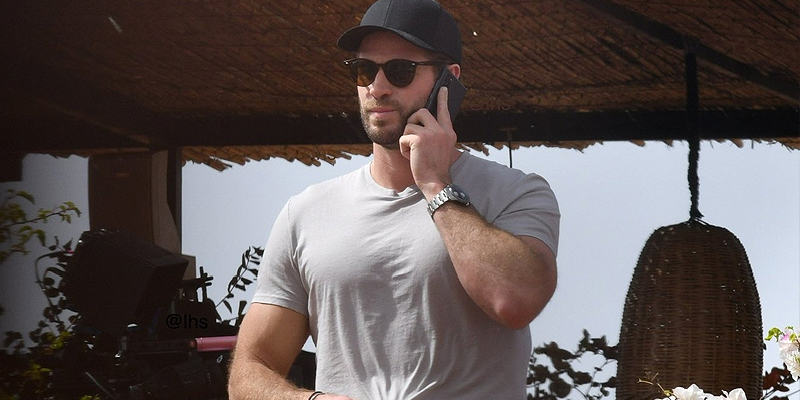 We've added new photos of Liam Hemsworth filming "Lovely Planet" on May 12 in Marrakech.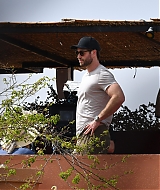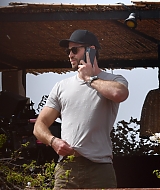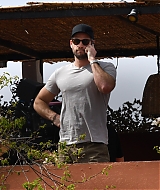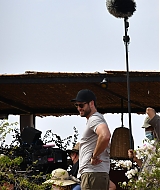 Gallery Links
Film Productions > Lovely Planet (2023) > On the set [12.05.2022]