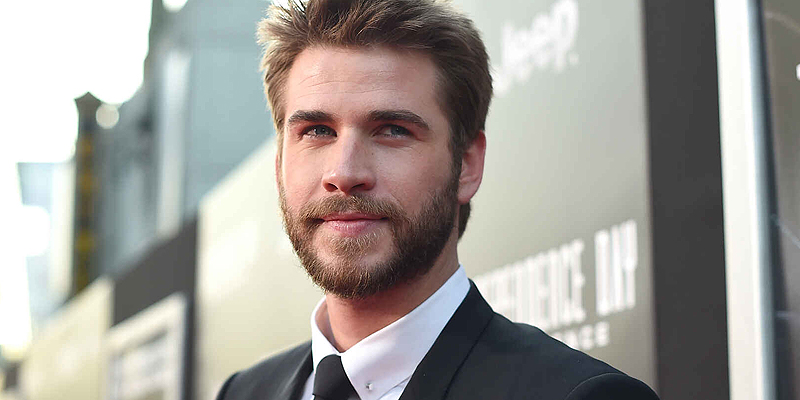 Oscar winner Russell Crowe (Gladiator) and The Hunger Games star Liam Hemsworth are set to star in action-thriller film Land Of Bad, we can reveal.
Crowe will play Reaper, an Air Force drone pilot supporting a Delta Force special ops mission in the South Philippines. After the mission goes terribly wrong, he has 48 hours to remedy what has devolved into a wild rescue operation. Hemsworth will play the green air controller who is thrust into the middle of a high-stakes extraction which involves no weapons and no communication other than the drone above.
Highland Film Group is launching sales at the upcoming Cannes market. Written by David Frigerio and Will Eubank (Paranormal Activity: Next of Kin) and directed by the latter, the film is due to start principal photography in September in Australia.
Land Of Bad is produced by Broken Open Pictures' David Frigerio (The Signal), Eubank, Volition Media Partners' Adam Beasley and Michael Jefferson (One True Loves), R.U. Robot and Highland Film Group and executive-produced by John Stalberg and Cindy Bru. The film is co-financed by Highland Film Group.