Archive for the 'Uncategorized' Category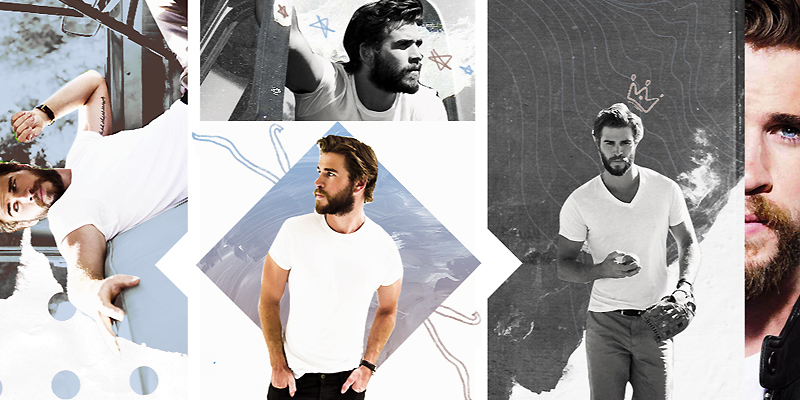 As you can see we have an amazing new design! The theme & header is made by the incredible Nicole. On the other hand, I have re-capped all the Liam Hemsworth's films & tv shows in glorious Blu-Ray quality, replacing the previously added DVD screencaptures.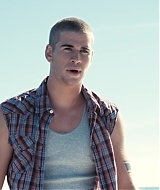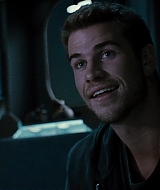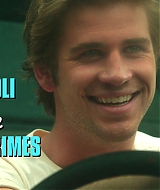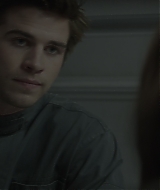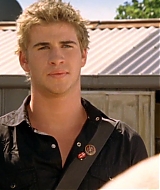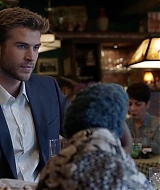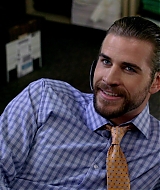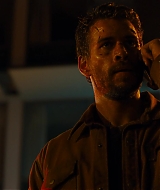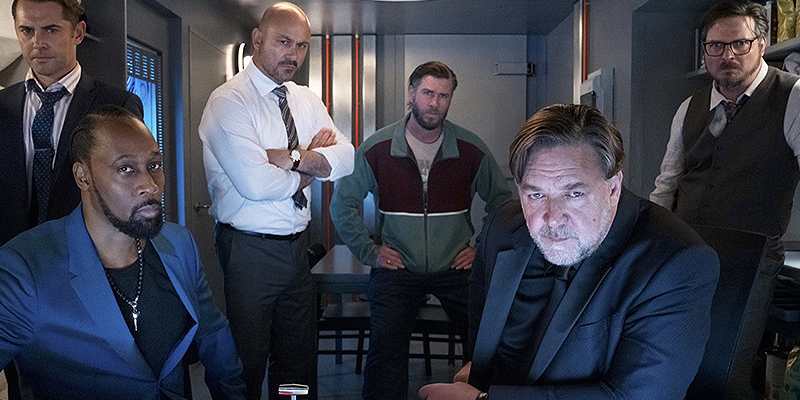 Added the first photo of Liam Hemsworth in his new project, "Poker Face", which is scheduled to release in theaters on Nov. 16. It'll land on digital platforms on Nov. 22.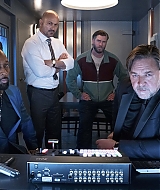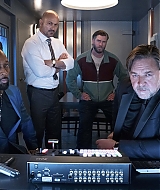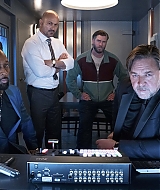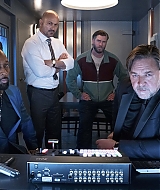 Gallery Links
Film Productions > Poker Face (2022) > Production Stills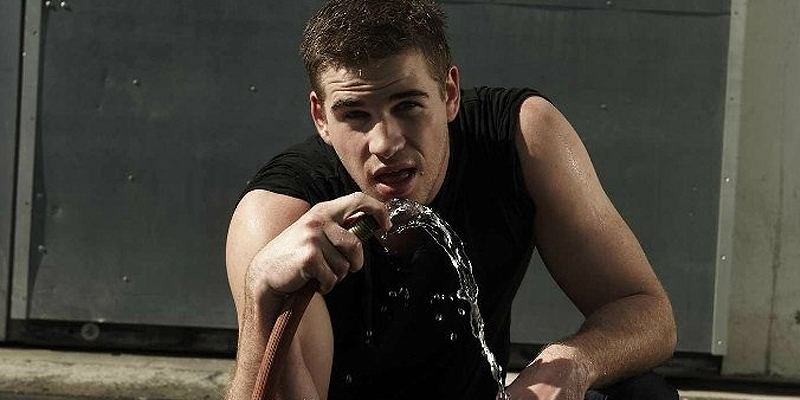 Today is January 13 which means today is Liam Hemsworth's 32th birthday! Happy Birthday Liam! We hope you get to spend the day with all your loved ones. To celebrate Liam's birthday this year, I have added old outtakes from some photoshoots of Liam.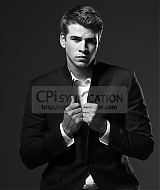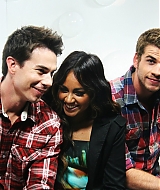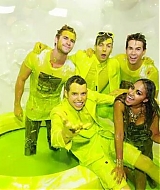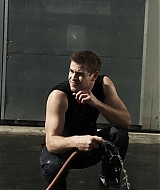 Gallery Links
Studio Photoshoots > Photoshoots from 2010 > Set #008
Studio Photoshoots > Photoshoots from 2010 > Set #014
Studio Photoshoots > Photoshoots from 2010 > Set #015
Studio Photoshoots > Photoshoots from 2010 > Set #016